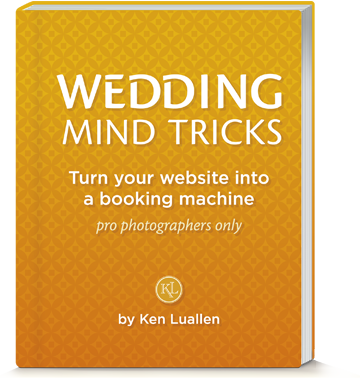 See my system at work on KenLuallen.com
PDF
e-book
100%
Refundable
Instant
Delivery
Download Sample Chapters
The industry's first handbook
on turning
web visitors into clients.
"Ken, your book is amazing!
It has content that I have never heard, or read, from anybody else before..."
–
Sergio
, American Photo
'Top 10 Wedding Photographer in the World'
Your website already has traffic. What if you could turn more visitors into clients?
Wedding Mind Tricks* teaches you the huge business skill you've been missing: online conversion.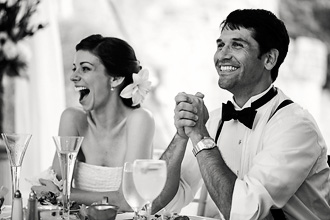 01 Learn a new kind of wedding psychology. It's not 2008 anymore. Today's couples need to hear much better messaging... and they need to get it online. I'll teach you a radically different way of getting through to prospects.


03 Put your photo style into words. Stop struggling to find the right words to describe yourself! Use my one-of-a-kind method to turn your unique shooting style into a clear and desirable message. Hook couples by talking about your pictures in a language they actually understand: English.
05 Ditch Seth Godin and get into the right business. Ignore Apple and Starbucks. Forget luxuries and commodities. Learn why pop marketing actually hurts you in our business.
02 Get prospects to start your booking process immediately. The standard website layout is an outdated relic. (That's why you get so many hits but so few bookings.) I'll show you a much better way to get people to fill out your contact form.
04 Make couples want your work, not just like it. I'll tell you exactly what to do on your website to persuade people to choose your needle out of the haystack. Getting prospects to make this mental shift is the single fastest way to end your booking shortage.


06 Answer your couples' questions before they even ask. Too many photographers wait for an in-person meeting to make their best pitches. I'll show you how to beat the market by answering more of your prospect's questions and concerns up front.
I've booked over a quarter million dollars in weddings across 16 US states and 4 countries.
And I did it all using the Wedding Mind Tricks system. Now you can use my exact methods to turn your business around faster than anything else on the market.
If you like what I'm doing on my wedding website you'll love all the specific tactics in this book. Each one has been personally tested and proven to work.
Wedding Mind Tricks is 100% about increasing your conversion rate.
You won't find anything on:
Creating customer evangelists
Being remarkable
Being a brand
SEO
Facebook, Twitter, Pinterest, LinkedIn
Blogging
Using your rockstar personality
Instead you'll get a tool box of original, all-new tactics for booking more weddings using only your website.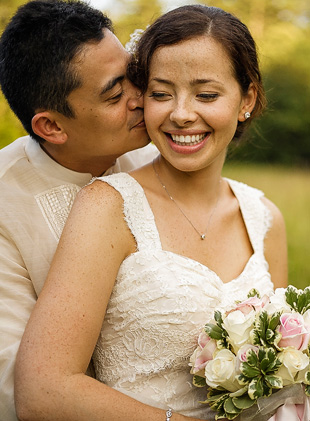 PDF
e-book
100%
Refundable
Instant
Delivery
Download Sample Chapters
What real photographers are saying...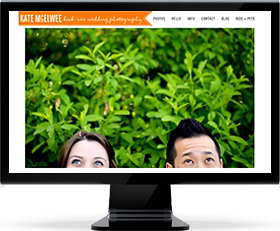 "Within one week of launching my new site I had two new clients book my services in the space of a few days.
Thank you Ken for providing this fantastic resource; it's an incredible value and a great read!"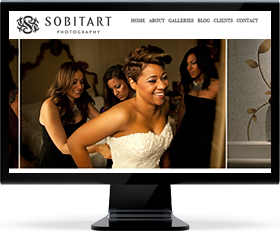 "The thing I love most is that Ken does something that is really important in teaching: he makes you think.
Wedding Mind Tricks pulls at your heart as well as your intellect to make you want to grow past the norm. Kudos for this Ken."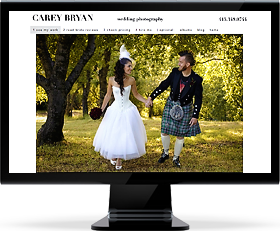 "Wedding Mind Tricks opened my eyes. I now have a clear understanding of what to change on my site and in my business.
I have a vision of the end result and a set of actionable steps to get there. Thank you Ken!"